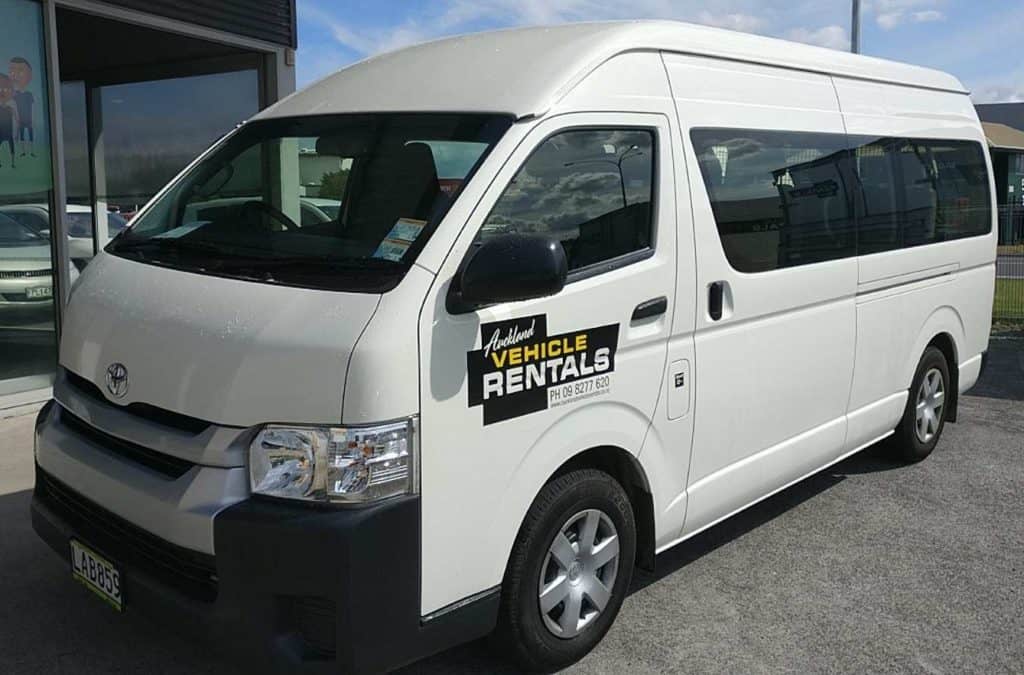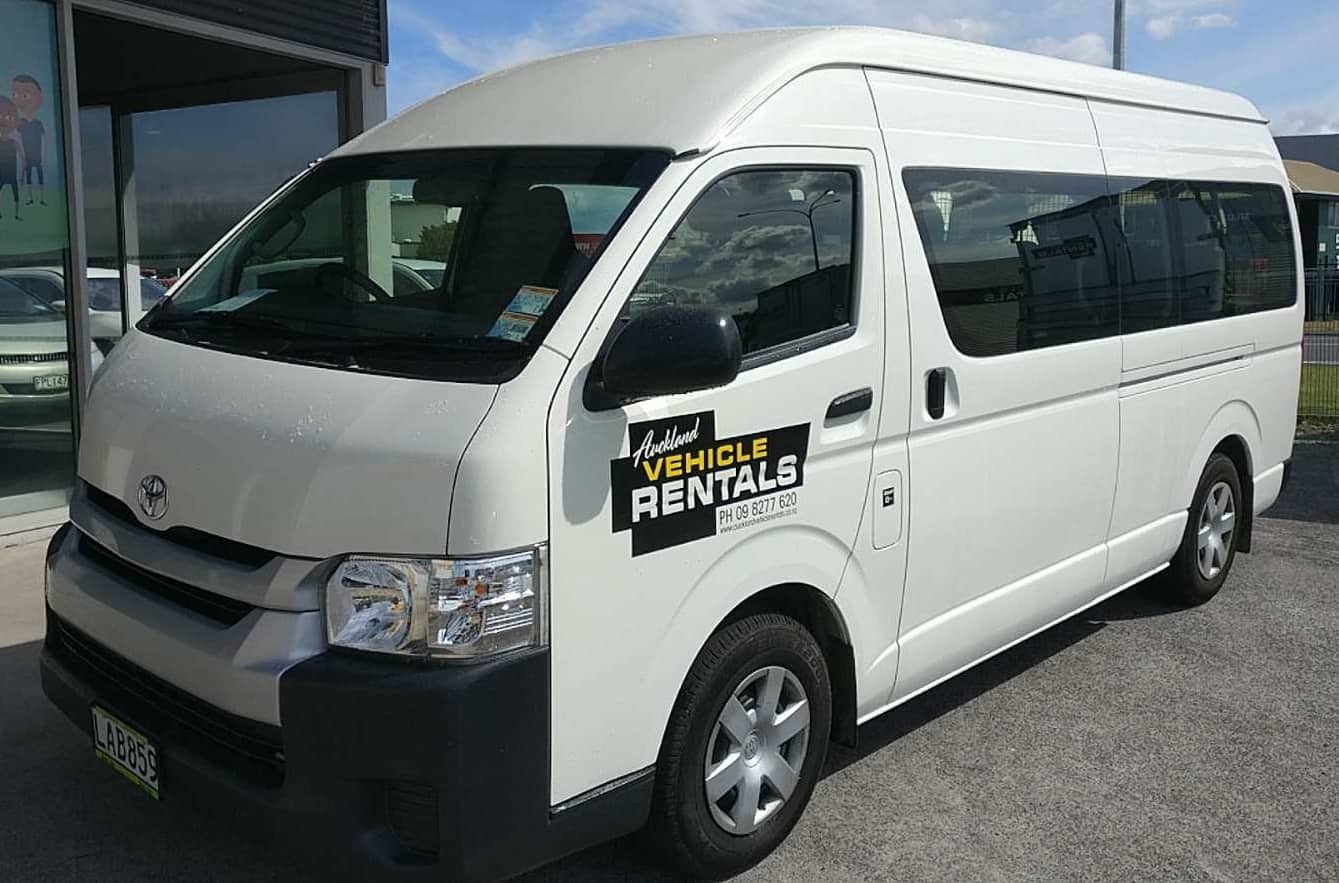 Minibuses are useful. Everyone should have one! Trips with extended family, kids birthday parties, stag do's, hen's nights. Work functions, VIP tours, inter-site shuttles. Sports team away games, school trips… most folk will have a use for one occasionally and some folk, schools, or businesses depend on them heavily.
Like any expensive piece of equipment though, if you don't need a minibus frequently then it's smarter to hire. And while a rental saves you a ton of responsibilities and costs, it can come with its own pitfalls. At Auckland Vehicle Rentals we know from bitter experience the things our customers have struggled with over the years and are happy share this insider advice for your benefit!
Distractions
Safety campaigns have drummed in the perils of drivers using phones, and small squabbling children are known to be a lethal distraction to parents at the wheel. Imagine, then, the potential of ten or eleven passengers to affect your concentration while you operate an unfamiliar and large rental van. Your responsibility is magnified in this situation, so take it easy and let the passengers entertain each other.
Length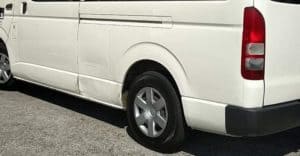 Perhaps the most commonly damaged area of a rental minibus is the passenger side, on or just ahead of the rear wheel arch. This is simply because drivers negotiate obstacles as though they were driving a car, and forget that a rental van is significantly longer. Before you even leave the rental operators premises, set your mirrors to suit, and then watch them like a hawk when navigating around posts, gates, bollards, and other vehicles.
Height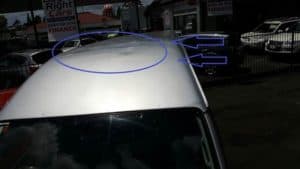 Jumbo vans and undercover parking don't seem to mix well. Our 12-seat minibuses are 2.3 metres high, so pay attention to any signage at parking building entrances. Roof repairs are expensive, as well as embarrassing.
Reversing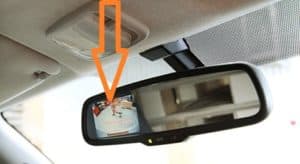 Reversing a minibus is a knack. Visibility can easily be blocked by people, luggage, and the rows of seats. Things get a little easier in rental vans equipped with backing cameras (all our 12-seat Premium vans have them), but if in doubt dispatch a spotter to guide you.
Stopping
Aside from the obvious truism that a minibus is larger and heavier than a car, a rental van full of passengers and their luggage can easily add another tonne. Factor this critical mass into your stopping distances, and take speed recommendations on highway corners fairly literally.
Braking constantly while descending long hills can cause the brakes to overheat quicker than they would in a lighter vehicle. Smoke coming from the front wheels is an alarming indicator that your minibus brakes need a breather, and in extreme cases continued abuse will damage the components. New Zealand is known for its volcanic landscape and consequently you're likely to find yourself traversing mountain ranges during many inter-city drives, so take it easy on the anchors. Watching your speed and releasing the brakes momentarily every few seconds gives them a chance to cool off.
Have more questions about driving a rental minibus? Call 09827760 to speak to one of our staff.