Auckland is the most populous city in New Zealand. This beautiful city offers an array of activities for tourists and residents to enjoy and partake in. 
Car hire in Auckland is a great way to move around and explore the city because it allows you to enjoy the city at your own pace. Driving yourself around the city is more flexible than taking a taxi because it allows you to complete your itinerary without having to rush activities. 
The process of hiring a car can be stress-free if you follow these few tips:
Book on time and plan ahead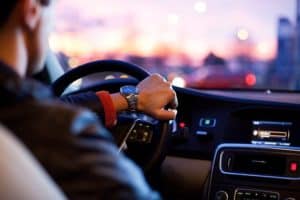 Before deciding to hire a car, it's advisable to do some research on car rental companies. We encourage you to look through options and take note of all the details that suit your preference and budget before going on to book a car for your trip.
After your research is complete and a decision has been reached, you're good to go!  
Luckily the world is digital and so are Auckland car hire services! You can book ahead of time and have all your questions answered without having to step into any office. 
Booking ahead for your trip gives you an advantage on the best deals because rates go up and down according to the demand and supply and the season of times too. 
Take photos of the car
Taking pictures has become much easier thanks to smart phones. When you go to pick up the car you have hired, we advise that you take a few snapshots and possibly make a video of the car while on the premises. Ask the staff to identify any existing damage to you and take close-up images of them so you can avoid any future disputes when the car is returned.
Pay attention to all the necessary details
Take note of all the details from the fuel policy, to the excess charges on insurance which can vary between companies. Inquire about all deposits required for the car rental and make sure you have sufficient money on your card to pay for any future holiday expenditure.
Also, take note of return requirements and extra charges on drivers under a particular age. Keeping all these in mind can help you avoid paying for extra charges at the end of the trip. 
Age range and drivers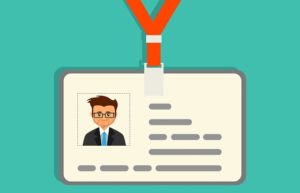 Have your license with you when you are going to hire a car because you would not be able to rent a car without it.
Hiring a car for a trip doesn't have to be stressful. All you have to do is follow these steps and we can guarantee you a smooth and easy rental experience.
Looking for a car rental service in Auckland? Contact us today