Cargo vans are super helpful when moving house, relocating items, or business deliveries. Moving vans are cost-effective and are also useful for moving boxes or items. Do you need to rent a cargo van for a trip across Auckland or within the country? We have vans that are capable of getting the job done.
THE HIGH TOP
The high top moving va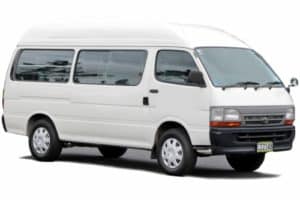 n has approximately 7.5 cubic metres cargo capacity, has an automatic transmission with back and side doors. 
The cost of hire is $120 per day, including 100 free kilometres of travel*
THE LOW TOP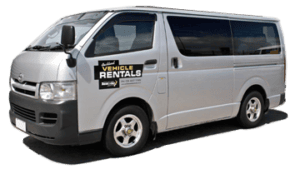 The low top moving van is a similar length and width to the high top, but has a lower roofline which is ideal for under cover parking access. It is approximately 6 cubic metres cargo area, and all have automatic transmission.

The cost of hire is also $120 per day, including 100 free kilometres of travel*
If you are still wondering why you should choose a cargo van, we've come up with a few good reasons!
They are useful for relocations: usually, an overwhelming feeling comes with relocations. Figuring out how to transport fragile and valuable items can cause worry especially when you don't want these items put in a truck full of furniture and other large items. A cargo van can help ease your concern and guarantee control on how these items are handled during transit. 
They are great for self-moving:

moving can be hectic which is why people hire professionals to get it done. These professionals work with the time and may try to rush the process of getting things done. When you hire a cargo van for self-move, you are in charge of packing the items. This gives you time to articulate and sort out items to load and unload at your own pace.

They are useful for businesses:

if you have a business that requires carrying products from one location to another, these vans are a cost-effective and practical way to get the job done. They can also be used to deliver items to customers, transport goods ordered from retail stores or items acquired at an exhibition.

They can be used for holidays and trips:

our vans are great for trips with the family, friends, or colleagues. Instead of squeezing all the gear into the family car or a trailer, you can hire a van. Fit bikes, surfboards, a bbq…all manner of gear for your camping or bach excursion.
Next time you are looking to transport items, self-move, or take a trip, remember you can always hire a van to get the job done! 
*please note prices are subject to change…please check out the moving van category for up to date pricing.